Dear Software User,
Don't miss your last chance to participate in our
2013 Structural Engineering Contest - "Inspirations in Engineering".

It will be closed on March, 31st.
The Nemetschek Structural User Contest is an international competition for users of software developed and distributed by Nemetschek Scia, Nemetschek Allplan, Nemetschek (Precast) Engineering, Frilo and Glaser.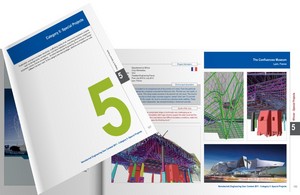 ► Example of the 2011 contest book